Briccodolce. A story of sweet passions.

«The most important ingredient common to all our biscuits is making them just like in the old days, when it was just us and our children eating them»
Offering happy moments with good, healthy and natural biscuits. Knowing that we have brightened someone's journey with a small sweet treat or helped a customer surprise someone special with a delicious gift.
This is our goal and the reason why we do our best every day. Briccodolce is a craft business with the reliability of a large company. Briccodolce is our dream come true.
Our history
Four women, three generations, two families and one great passion: the Piedmontese tradition of handmade biscuits. Our company was born in 2004 from these strong and healthy roots: an all-female artisan biscuit factory that has been able to maintain an excellent quality level. We have diversified and increased our production to respond to the new food preferences of consumers through research and innovation.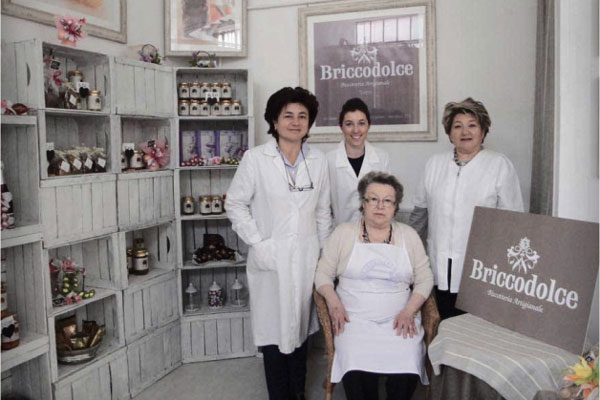 The shop
Our biscuits find a home in the heart of Turin and here you can experience first-hand the craftsmanship and passion that have made the difference for years.
"At Briccodolce you always find the right idea". This is what the customers of our shop tell us.
We welcome everyone as if they were family, ready to give the best advice on every occasion.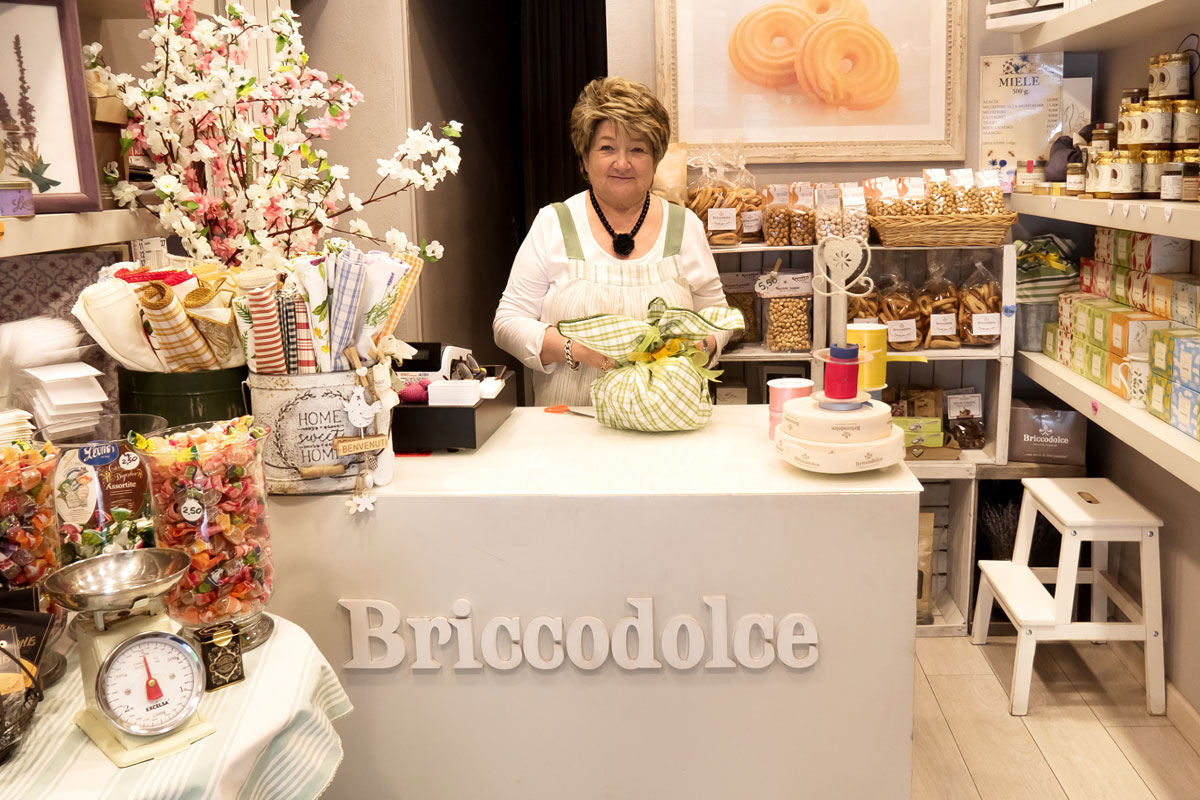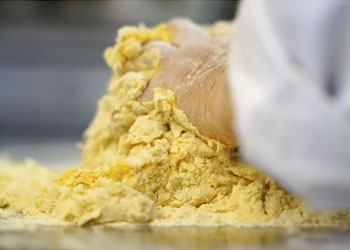 Traditional recipes handed down through generations.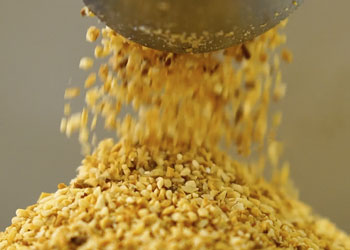 High-quality certified and selected raw materials.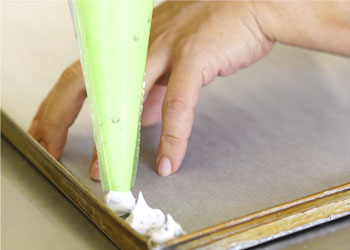 Product care, every process is studied and controlled.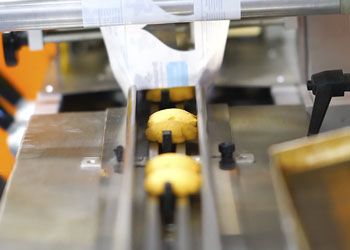 Endless possibilities for customisation and supply reliability.